Today's 4X4 manufacturers make extremely competent vehicles. But enthusiasts will always want to push the boundaries, go further, harder and faster, and suspension modification ranks high on the to-do list of the dedicated 4X4 enthusiast. A bewildering variety of suspension mods is available to the extreme off-roader. Whether you intend touring, load carrying, extreme off-roading or are just looking for increased comfort, our experience in the industry can best match your vehicle with custom suspension components for their purposes.
Our brands
Enquire now
We sell and install suspension components and air bag suspension conversions from the leading Australian manufacturers like EFS, Dobinson and Tough Dog.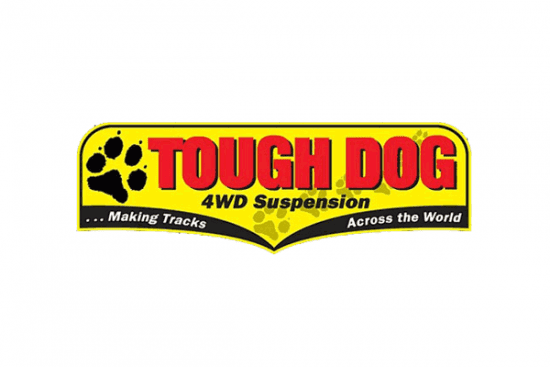 Tough Dog
Tough Dog has been "making tracks across the world" since 1984 and have grown rapidly as a result of the excellent reputation their quality gear commands. Today, Tough Dog products are sought after the world over, and the distribution network spans 28 countries around the world. With some of the harshest conditions right here in Australia to test out products, the gear that makes it to the market is a cut above the rest.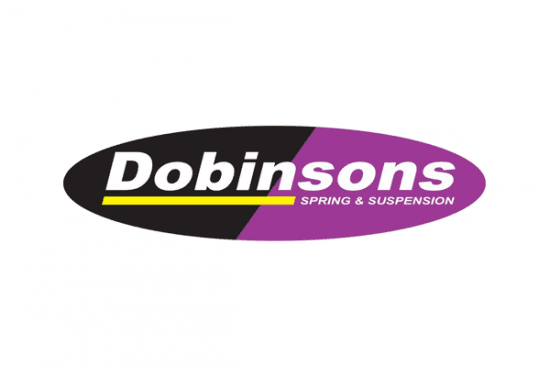 Dobinsons
Dobinsons Springs & Suspension pride themselves in having the world's largest range of 4X4 springs and suspension componentry. They have over 13,000 spring specifications on hand and computerised spring design programs providing them with professional and accurate results.
Airbag Man
Airbag Man has revolutionised the vehicle suspension industry allowing vehicles to carry load and tow more safely. Airbags have many advantages when dealing with actuation and vibration isolation.
The airbags are an 'assist' for your existing suspension which shares the load across the airbags and leaf/coil springs.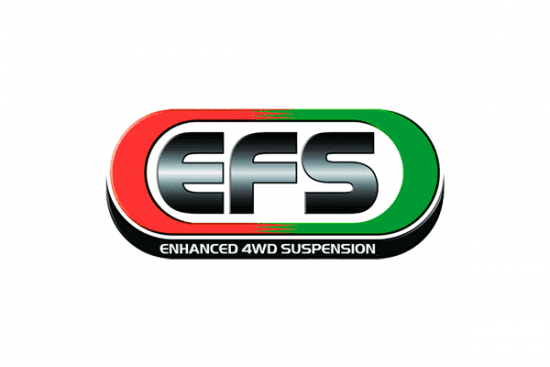 EFS
EFS 4×4 Accessories have been at the forefront of developing 4wd suspension products in Australia for over 20 years. EFS has built a strong reputation for quality suspension systems and 4wd products that last.