Down to earth and practical
A 4WD needs an exhaust that can handle the constant punishment of corrugations and rugged terrain.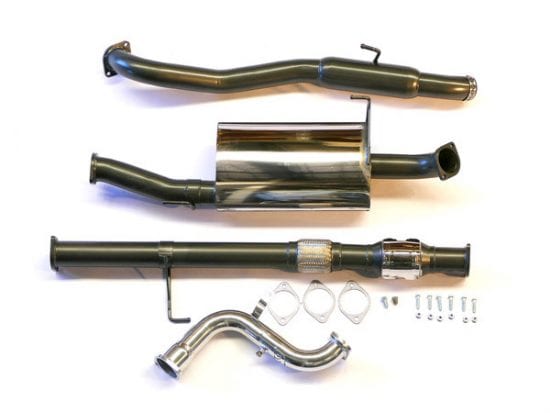 Legendex
Legendex is built ultra-heavy duty. Proven power, extra torque where you need it, where the turbo is more responsive, and of course having the best sounding 4WD and fuel saving in the process too. With a 10-year warranty on Legendex systems, that is completely transferrable and is on and off road.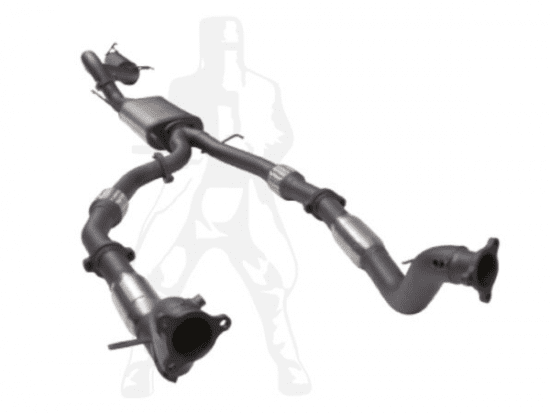 Mercury Muffler
Mercury's extensive range of performance parts includes complete bolt on performance systems, extractors, dump pipes, hi-flow catalytic converters and sports mufflers through to stainless or chrome tips for the finishing touch.
All these systems are mandrel bent to maintain a constant pipe diameter to maximise gas flow.  The sports mufflers are free-flowing, straight-through designs and fibre glass packed to give maximum performance and the awesome sound you're looking for.
The 4×4 Turbo diesel performance range comes in either Stainless Steel or Aluminised steel. All these systems include a large diameter dump pipe.
There is an extensive range of performance systems to suit both cars and 4WDs.