Rhino-Rack manufacture durable and easy-to-use roof racks, luggage boxes, bike carriers, kayak carriers, load securing accessories and more. With customised products and the latest in carrier technology, you can rely on Rhino-Rack to transform your vehicle for work, play, or anything in between.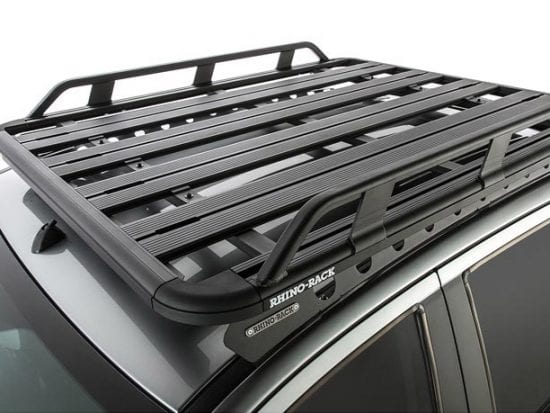 Rhino Racks
With a great range of Rhino-Rack awnings including the new Bat Wing configuration, these products are top notch. Durable, light weight and water-resistant fabric and a UPF 50+ rating, rust proof telescopic poles and easy grip zippers.
When needing a large storage area why not use the roof and install a Rhino Platform. A platform gives you versatility to carry things that you don't necessarily want in, or fit in, your vehicle. With heaps of accessories available. We carry a large stock of Rhino products.