Compliment your bull bar
To compliment any bull bar purchase, enquire about the variety of side steps and rails. A quality powder coated single bar with a sturdy ADR and air compliant side step in a quality checker plate tread. Available to suit most cars in a steel tube bar. Other products available in a dual steel bar with an alloy step with all the above specs.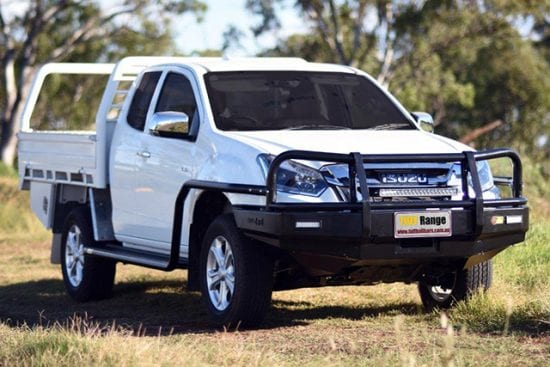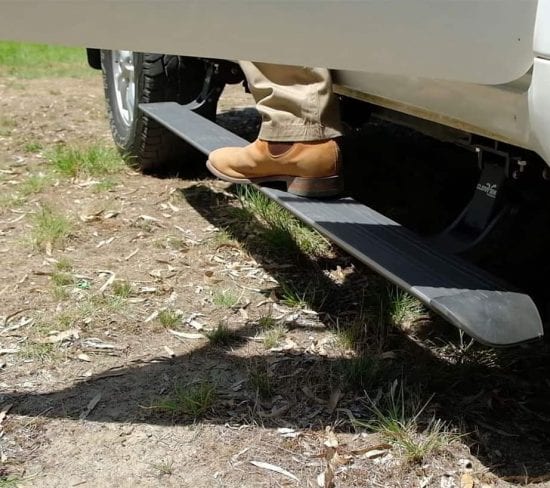 Clearview Power Boards
Clearview Power Boards are a great innovation if your vehicle is too tall for you to get in and out of comfortably. They are fitted under the vehicle and run along the length of the vehicle between the wheels and on each side. The boards are triggered by the vehicle's door sensor, so when the door opens they drop to a convenient step height, and when the door closes they retract.