Solar Power your adventures
Solar becomes an important and powerful accessory for recreational outdoor activities.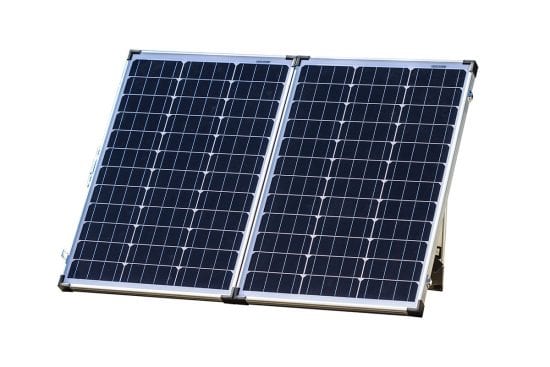 KT Solar
KT Solar designs are innovative and powerful. Ranging from small compact panels to heavy duty light weight panels and solar blankets. Light weight and space saving Solar blankets designed for easy transportation and storage. Manufactured with a scratch resistant matte coating for extra durability in Australian off-road conditions. With a large range of panels and blankets available, you'll be sure to get the right fit for your vehicle's application.