Enhance your vehicle's safety
Two of the biggest causes of car accidents in this country are driver fatigue and striking in animals. Both causes can come down to poor visibility and lighting. When forced to drive in poor lighting your eyes become tired which can lead to drowsiness and lapses in judgement. There is a chance of an animal strike due to the lack of concentration and poor lighting also, and this can easily be solved by installing a good quality pair of spotlights, or an LED lightbar to your even more important Bullbar.
Extending the reach and intensity of your vehicle's lights enhances its primary safety, enabling you to see and be seen at distances which allow you to avoid and evade the hazards you encounter. Overland 4WD carries the Lightforce range of after-market lighting. The lights we carry include traditional incandescent, High Intensity Discharge (HID), and the new style of LED driving lights which, as well as being highly energy efficient, illuminate more effectively – so important to the 4X4 driver.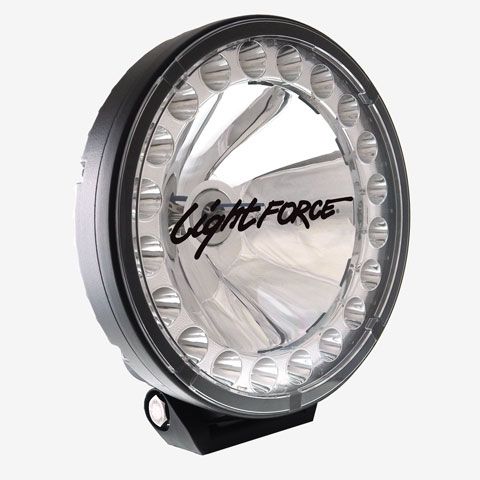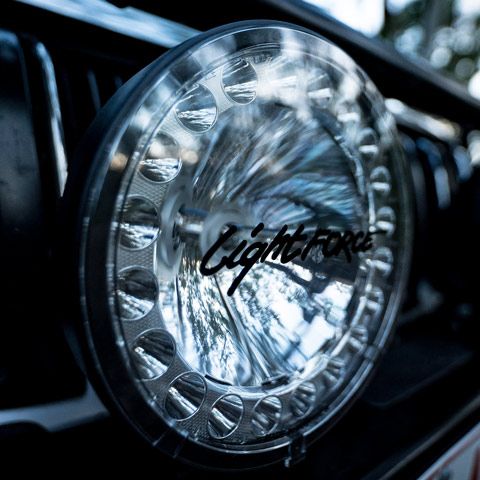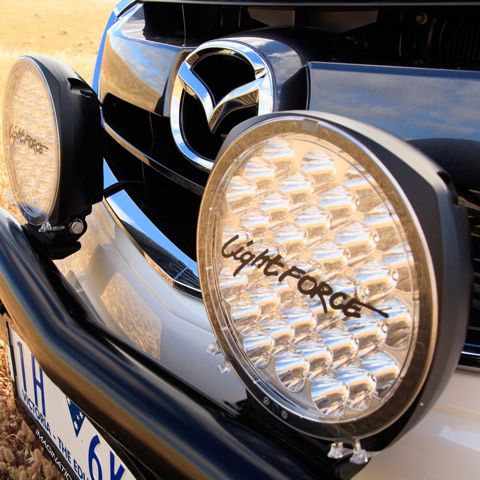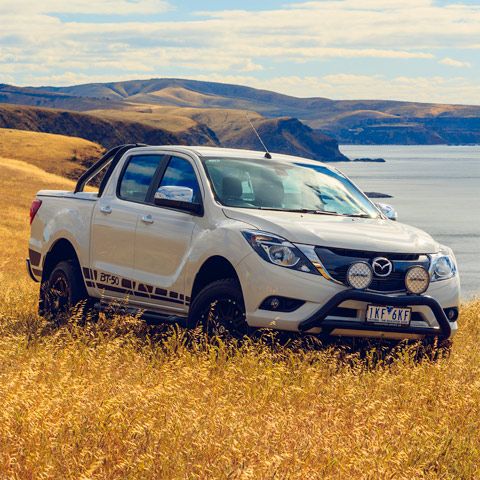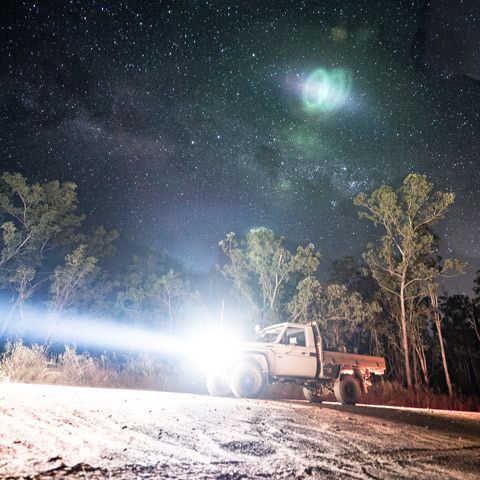 Lightforce
With over 25 years of experience in Australia producing products designed to operate in the environmental extremes to which 4X4 vehicles are subjected, Lightforce driving lights, Halogen, HID, or LED spotlights and the newly released LED light bars, are the choice of police forces, private security teams and fire emergency services Australia-wide.
Lightforce lights may be a world-renowned brand that has shown how tough it is in all conditions, and that is all due to its creation in one of the harshest conditions around – Australia.
Started over 25 years ago in a country town of South Australia, Lightforce started with their handheld or scope mounted hunting lights and are now more commonly known for their incredibly strong HID and halogen driving lights, but they haven't stopped there, they have now released a new LED range of driving lights, work lights and lightbars.