The one thing you really don't want when you're off the beaten track in your 4WD is a flat battery. A dual battery system is considered a must have for any vehicle intended for remote use. Not all dual battery systems are created equal. There are plenty of generic dual battery kits on the market that are built to a price, but not serve the vehicle to its optimal. With today's vehicles containing so many computers you simply cannot afford to have a system that delivers an uneven electrical supply.
Here at Overland 4WD we can create a vehicle-specific, custom specific system and ensure it is synced to your vehicles computers to give you the capacity to deliver the 12v appliances like fridges, lighting and any other services you need. They can be built to integrate with camper trailers, solar panels and or external generators, letting all your accessories work together.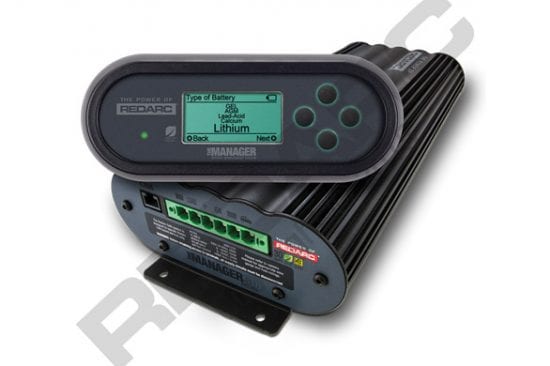 Redarc Electronics
Redarc Electronics have over 30 years' experience making electronic voltage converters and electric trailer brakes.  Also designing dual battery isolators, and the Smart Start Battery Management System, with a controller that accepts AC, DC and solar inputs.  The penalty of electrical failure when you're away from home can be severe. If you're in any doubt about the adequacy of your dual battery kit or want to know more about your charging system, talk to us today.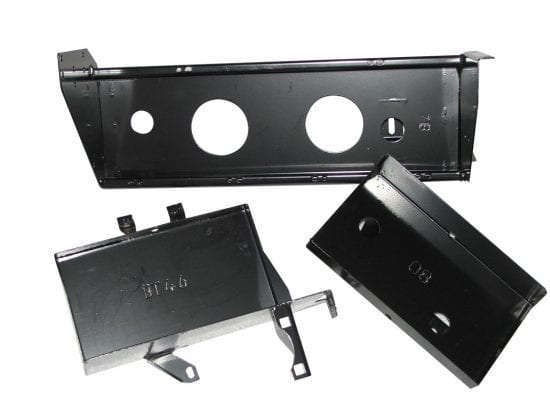 Battery Trays
Individually developed to suit each specific vehicle, the Outback Accessory battery trays incorporate an essential firewall and are designed to carry the largest possible battery under-bonnet space will allow. Made from strong steel, precision formed and mig welded they are powder coated and come with a complete fit kit.