The recovery gear you fit to your vehicle is a waste of time and money if it doesn't work every time you need it. Winches are a must have item for every serious four-wheel driver. Either for recovering yourself, or a friend, or just a little assistance up a hill, this is where having a winch and its accessories come in handy.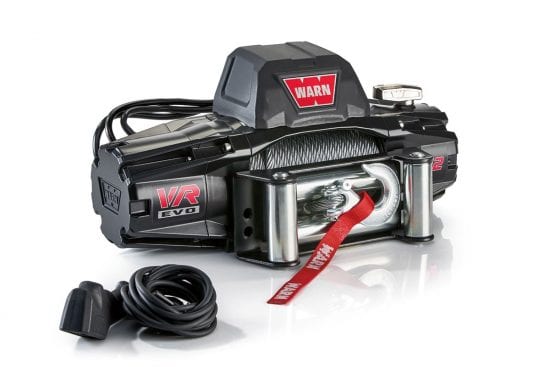 Warn
Warn Industries has led the way in durable, innovative, and trusted off-road products since 1948. Their powerful winches, rock-solid bumpers and mounting systems, versatile rigging equipment, and proven 4WD hubs let 4WDers, and powersports owners GO PREPARED for whatever lies ahead, whether on the trail or on the job.  From the heaviest duty and LED thermoelectric temperature reporting to protect the motor, through the popular and robust Powerplant range, to the entry-level Tabor series, Warn winches has something for every 4WD user, and for every budget. Warn winches feature a flat black finish and extreme duty sealing to provide superior water resistance.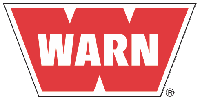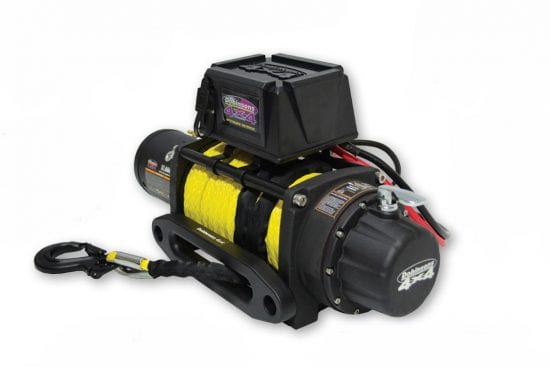 Dobinsons
This new range is re-engineered, re-designed and stronger in every way.  Whether you require the flexibility of synthetic rope winches or prefer the traditional steel cable winches, Dobinsons has it. With two different capacities, 9500Lbs and 12,000Lbs, with handheld control and wireless remote at a great price point.